Making your
home renovation

impactful and easy

Evitat is a simple home renovation platform powered by AI that helps you make better renovation decisions that improve your health, wealth and the planet.

Evitat provides

Free access to a community of like-minded home renovation peers and experts who share best practice, knowledge and experience together

A marketplace to identify and purchase products and materials that are healthy for both you and the environment

The Evitat Logbook, an innovative way to track and curate your great home renovation decisions and measure your impact
Join our community
Start your home renovation journey today
Already have an account? Sign in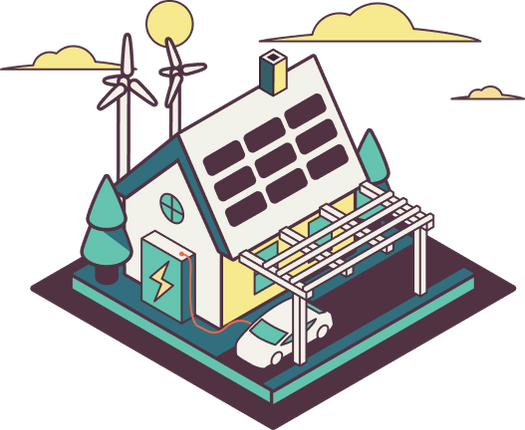 Our mission
By 2030 we want to have motivated, supported and measured the impact of 1 million sustainable home renovators globally.

Reduce emissions
Remove
30t Co2/GHG
per average home renovation

Improve comfort
Maintain
20-24°C indoor temperature
year-around

Source responsibly
Diversifying
material choices
to improve health and energy efficiency
Record and track your sustainable renovation choices
Evitat helps you identify solutions to match your renovation goals, with a seamless way to purchase products on the Evitat Marketplace and store your order record and warranties in your Evitat Logbook. Save time with all the info you need for your sustainable renovation in one place!
Measure, manage and track your impact
Track and analyze your renovation's impact with ease using Evitat Logbook, the perfect automation tool for any homeowner.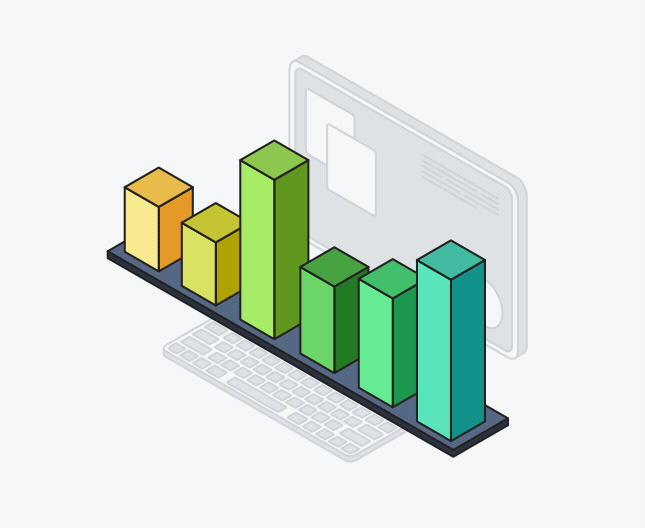 "At Life Panels, we're biased towards wood fibre - but most importantly, we're biased towards science and facts. Evitat is helping to shine a light on this through its game-changing platform. The simple, user-friendly interface makes it easy to see the benefits of each product and choose the best one for your home improvement projects."

James Cornell

Company Director

"If there's one thing that I really needed when I started the Impossible House renovation project it is Evitat! My sustainable renovation journey has certainly been bumpy. So I am excited to know that the Evitat platform will help other renovators to avoid the mistakes I have made and to save time and money. The climate emergency means this fantastic initiative can't happen soon enough."

Laura Ryan

The ImPossible House

"I'm very passionate about sustainable design. Everyone should have the right to live in a comfortable, energy-efficient and healthy home that does not cost the earth.
I support Evitat because it's a brilliant way to promote sustainable and energy-efficient design, share information and my knowledge and empower all homeowners and renters to make better-informed decisions when renovating and improving their homes."

Simone Schenkel

Gruen Eco Design

"Nordic Blinds honeycomb products feel right at home on Evitat's innovative platform for sustainable home improvement projects. It seamlessly showcases our high quality German made blinds - perfectly suited for the Australian climate - with their unique combination of aesthetics and functionality to provide an energy efficient solution with maximum comfort for your home."

Annette Braagaard

Founder of Nordic Blinds

"At MIG, We prioritise a healthy, safe and energy efficient environment, whether it is at home, at work or places of leisure. Our innovative building materials, addressing what's currently most important: Thermal comfort, energy savings, avoiding mould and germs are a priority. Long-lasting, natural materials ensure a small environmental footprint. Good for the People and the Planet."

Jörg Hillebrand

MIG Pacific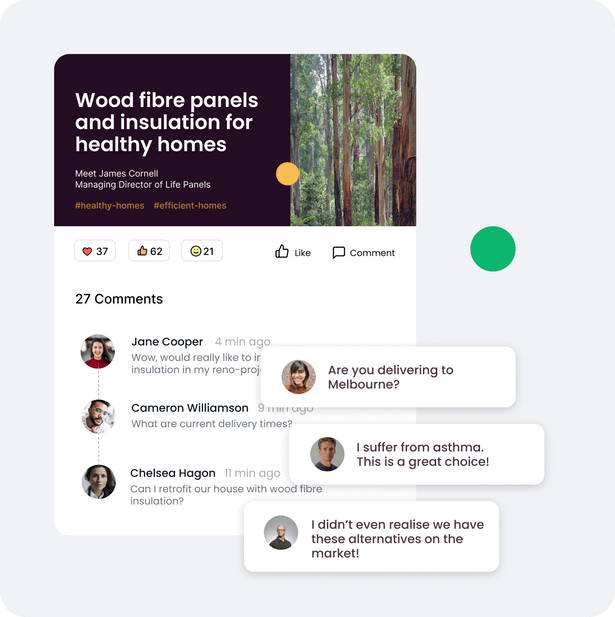 Ready to join the community of conscious renovators, suppliers and professionals?
Join our community today and become part of the shift in renovation.